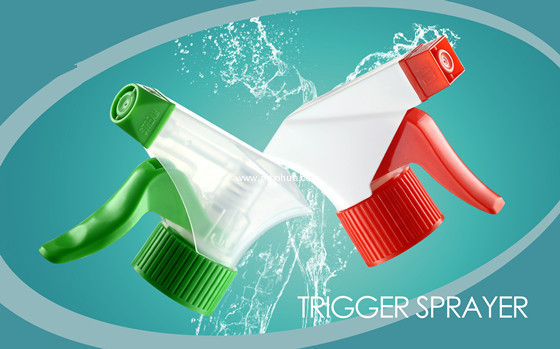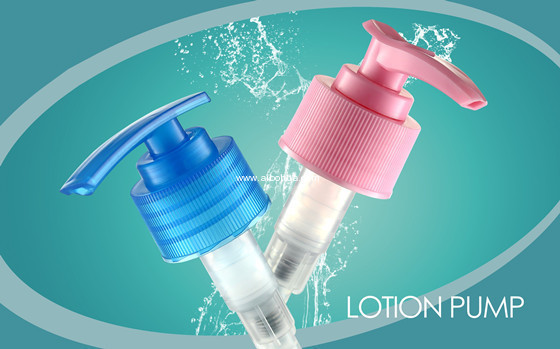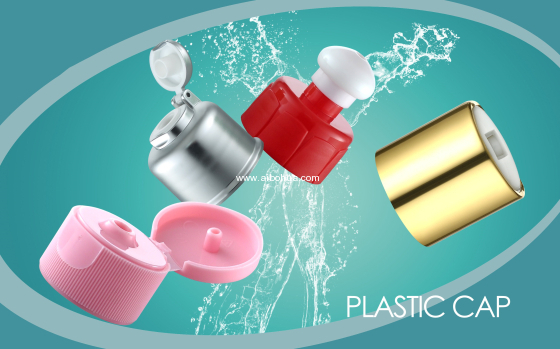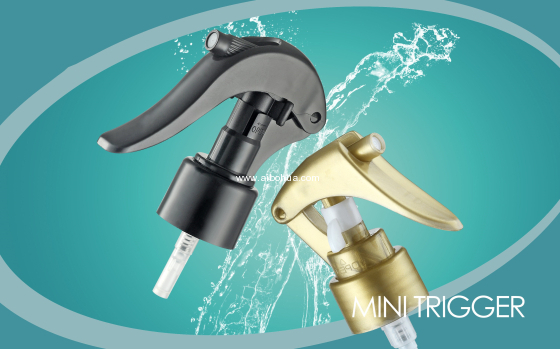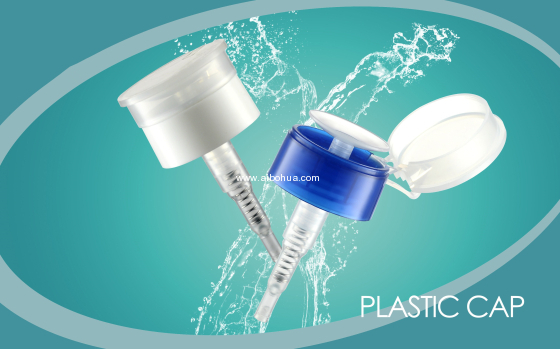 Yuyao AiBoHua Plastic Industry Co.,Ltd
---
The customer deserves the best!
We are a company specializing in the production of trigger sprayer,lotion pump and cap with bottle.
Our origins go back to 1983 where our company and production plant was established, at the city of NingBo, ZheJiang, China.
Our factory until today produces plastic products suitable for cleaning houses and Daily Cosmetics as well.
The company's main production and headquarters are still located here.
AIBOHUA Geographic location at the 120 kilometers from ShangHai City and 60 kilometers from Hangzhou City, which is in charge of both national and international sales.
Our scope.
As our motto declares, we constantly aim in fulfilling our customer's expectations and needs; always been committed to quality, innovation and low prices.
Our goals are set to serve our scope and are the following:
AIBOHUA Branded and OEM production.
Our products are produced and distributed either bearing our brand name or bearing our customer's brand name on an exclusive manufacturing basis (Own Exclusive Manufacturing).
Factory and staff.
Our factory is equipped with the best and most modern machinery, which ensure excellent production conditions, safety and quality in accordance with the international standards.
We are proud of our staff which consists from experienced engineers, technicians and capable personnel, all working towards accomplishing the utmost satisfaction of the customer, combining production quality with low costs.
The driving force for the Company s continuous growth comes from the loyalty and the trust that the Company enjoys in the market, as well as its dedication to offer top quality products and services.